Pallet Fork consists of two flat tines and body frame, and the tines are adjustable in horizontal. The tines are forged with wedge-shaped front end for ease of loading materials.
Recommended Applications
Pallet fork is mainly used for loading, unloading and transporting light material in ports, freight yards and recycling plants.
---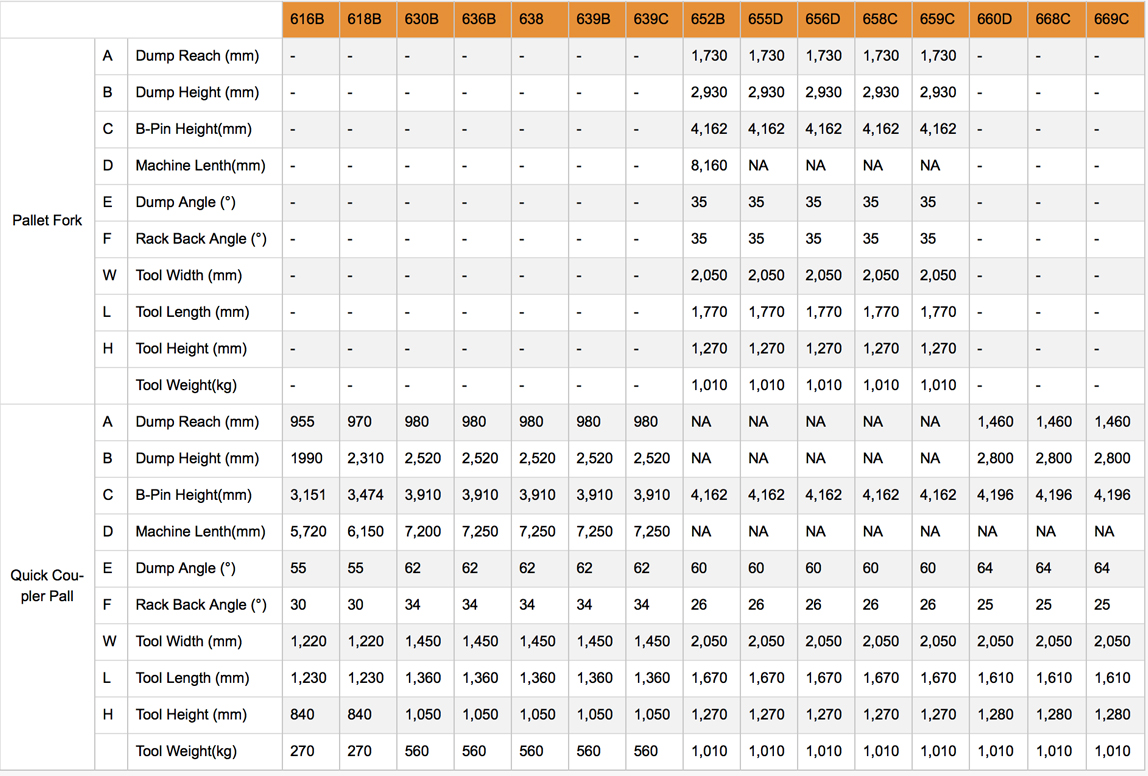 Head Office:
Gedung TMT 1
Jl. Raya Cilandak Kko No.1, RT.13/RW.5
East Cilandak, Pasar Minggu
South Jakarta City, Jakarta 12560
Branch Office:
Warehouse Pulogadung,
Kawasan Industri Pulo Gadung (JIEP).
Jln Rawa Gelam No.10
Jatinegara Cakung
East Jakarta City, Jakarta 13930